Platinum Touch
Platinum Touch 3 Touchscreen Multi-Game
Includes All Your Favorite Games from Platinum Touch 1, Platinum Touch 2 And More!

Trick or Treat 20 Liner Trick or Treat 2010 20 Liner Shamrock 7's Poker Cobra Cash 20 Liner The Prize is Right 20 Liner Three 7's 8 Liner
Kangaroo Cash 40 Liner American Treasures 9 Liner Sizzling 7's 8 Liner Reel World 8 Liner Pot of Gold 5 Card Draw Poker Bonus Ball Keno
Dungeons & Dragons 20 Liner Moo Money 9 Liner Moo Money 25 Liner Route 66 8 Liner Superball Keno Double Diamonds 5 Liner
Turbo Poker Dueces Wild Poker Cash Car 9 Liner Cash Car 25 Liner Bullet Bonus Poker Funky Fruit Nudge
Cold Cash 8 Liner Caribbean Crumble 20 Liner Reality Reels Carnival 20 Liner Wheel O Treasure 25 Liner Reel Odyssey 20 Liner
Western Wild Reel 25 Liner Galactic Fortune 40 Liner Amazon Riches 25 Liner Wizard Academy 20 Liner CLICK HERE TO SEE SCREENSHOTS OF EACH GAME
The Platinum Touch 3 is our #1 selling multi-game. This game allows you to give your customers the options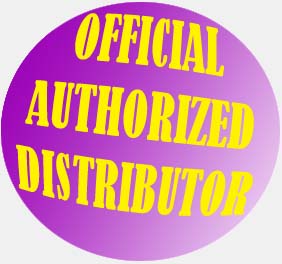 they want. With 34 exciting games to choose from they are sure to find their favorites! With programmable options, including progressive jackpots, you control the bonus amounts you want to award.
As an official distributor of the Platinum Touch 3 we always have it in stock for you!