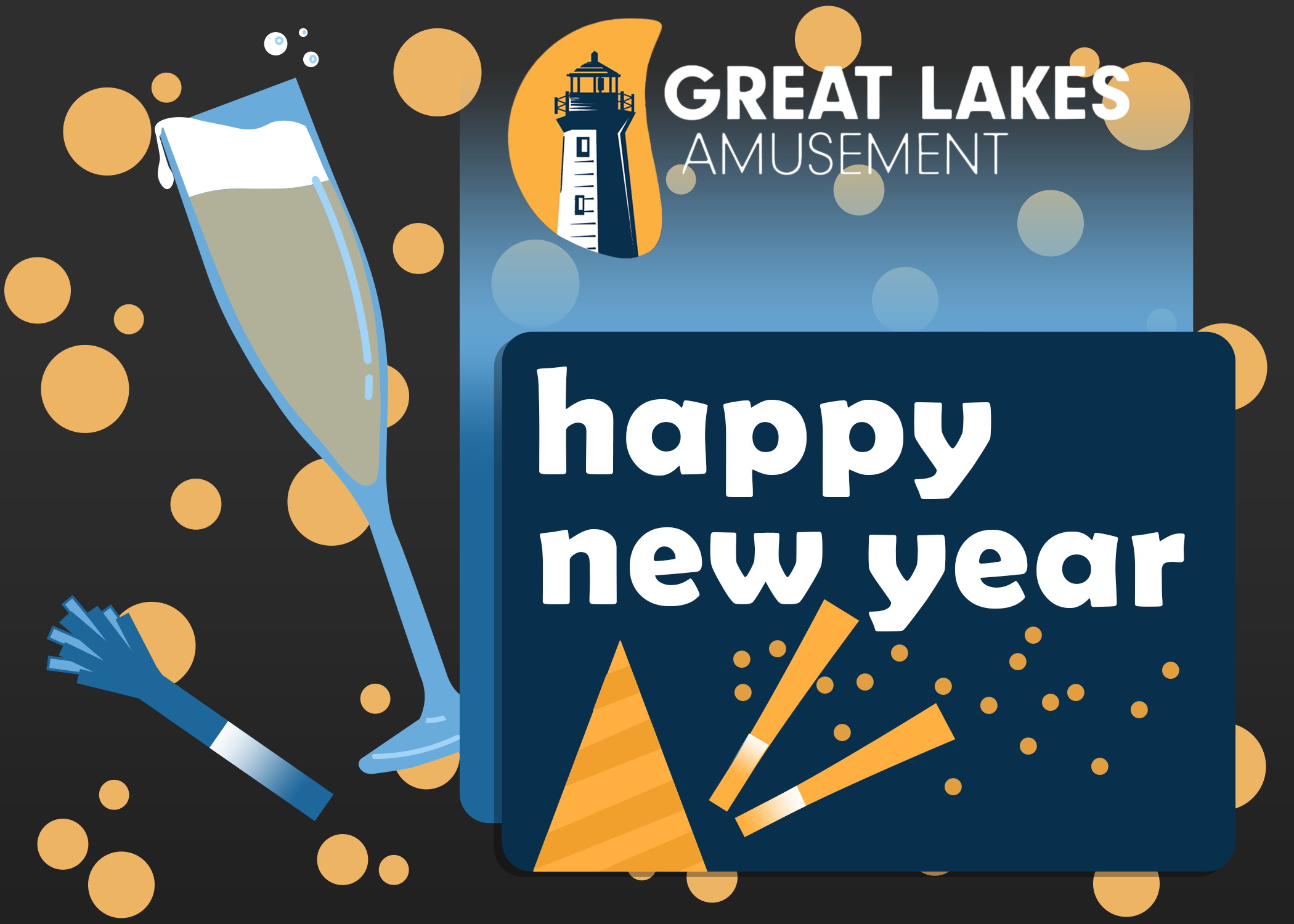 2022 saw a lot of new products brought to the market. With so many new products, we want to share our most popular offerings from last year. We hope this information will help you keep the edge against your competition and your clients interested.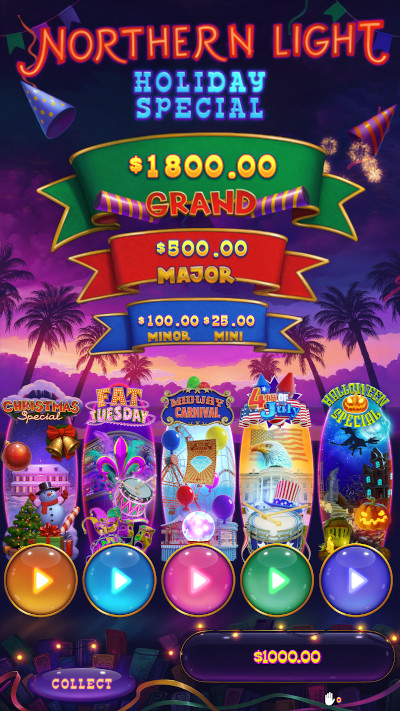 Jenka Lab had a big year with the release of Favorite Link, World Famous and Holiday Special. World Famous and Holiday Special feature all-new games that can't be had anywhere else. We haven't been able to keep these ones on the shelf long. Banilla Game's Fusion games have been in high demand this year, being one of our most popular skill game series. In addition, High Roller Club and Golden Master are on the top of our charts. These two skill games from IGS feature a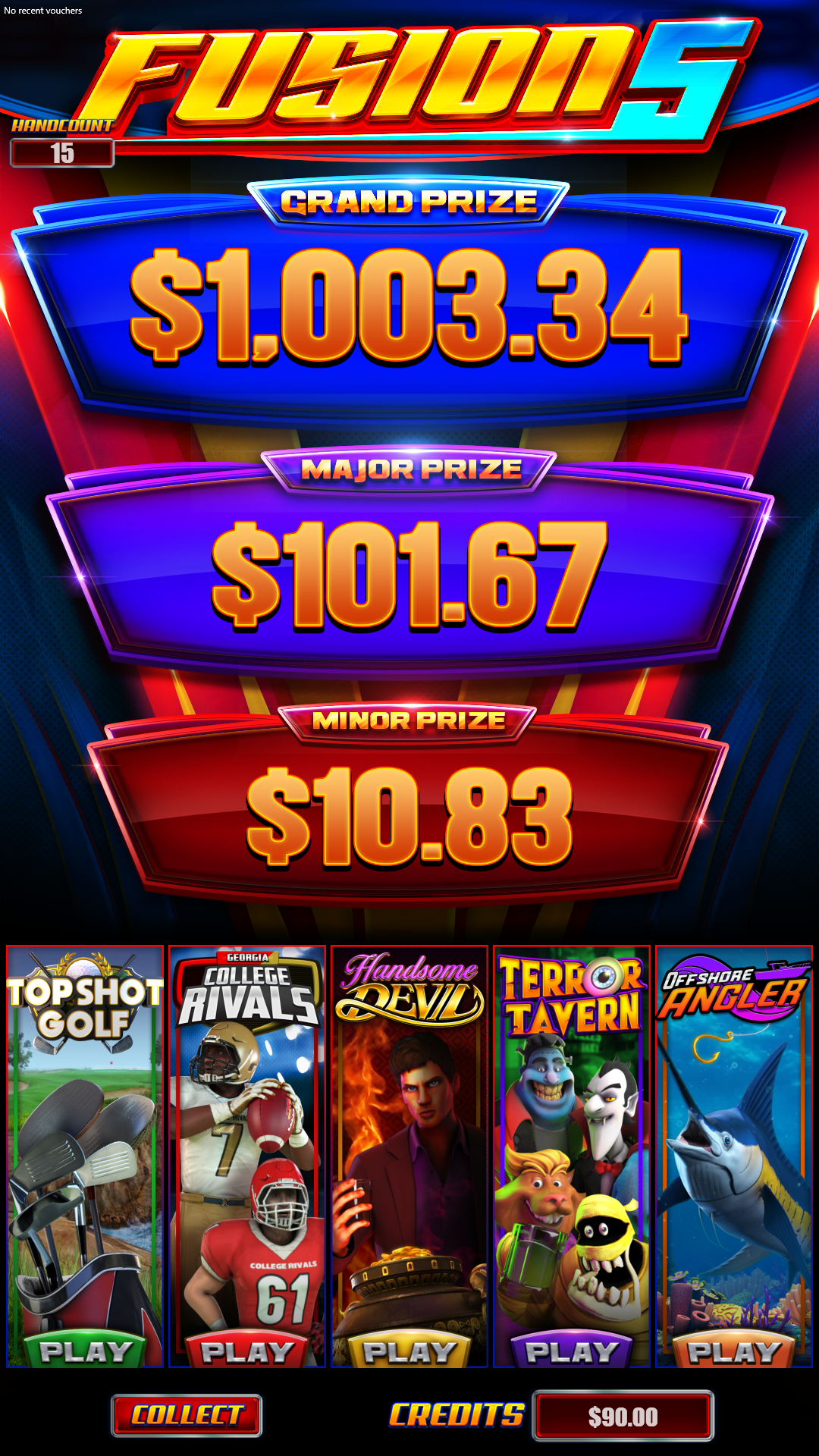 preview on/off capability.
As our industry steers toward vertical machines, 32" and 43" LED Vertical cabinets have been the new standard. 55" vertical machines have now become available, and we anticipate a rise in popularity with these across the industry.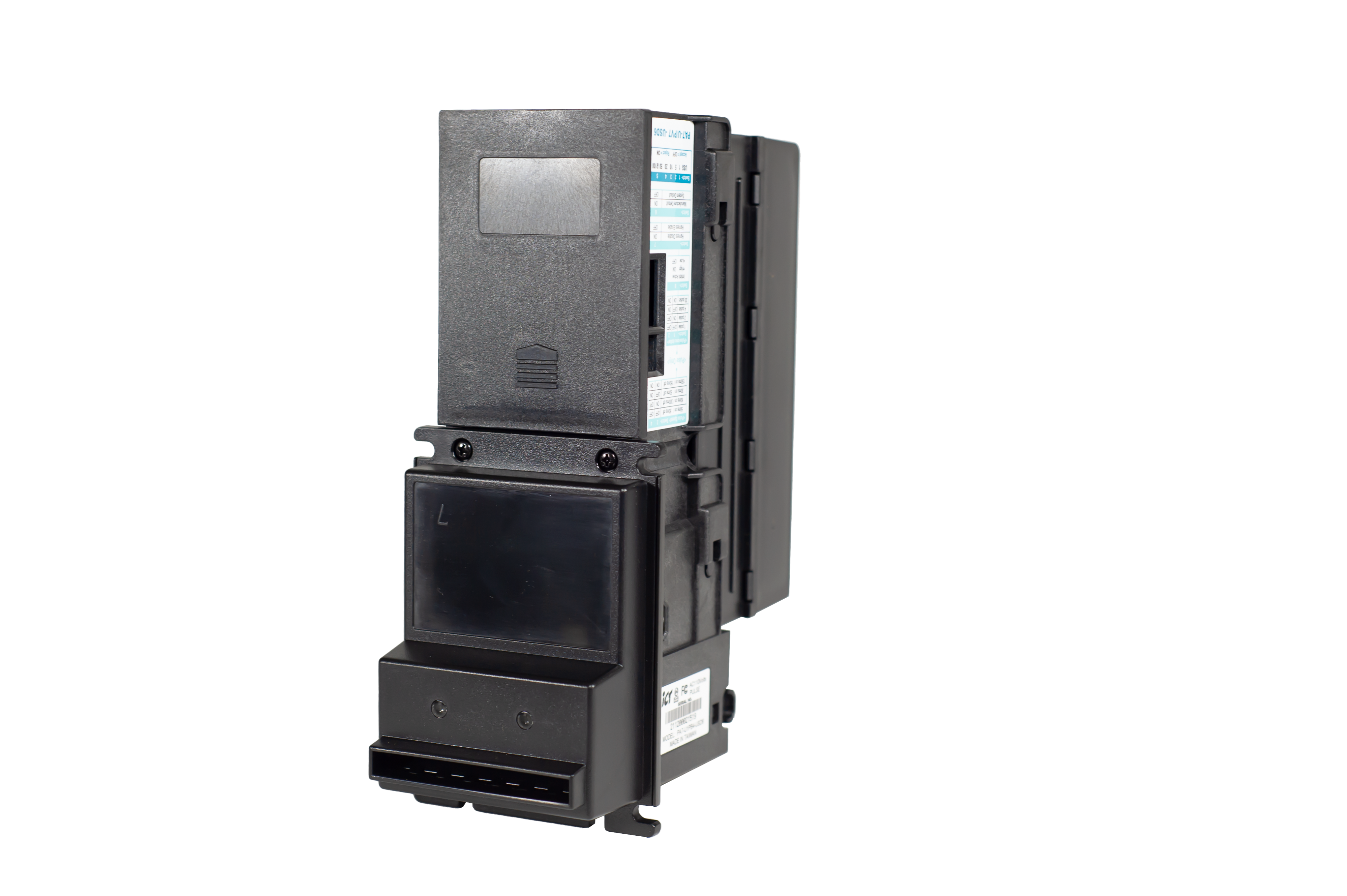 There is no surprise that the PA7 from ICT and the Phoenix Thermal Printer from Pyramid have been the best-selling components this year. Pyramid Technologies, Inc and ICT have been producing high quality and reliable bill validators and printers for many years, and continue to be leaders in our industry.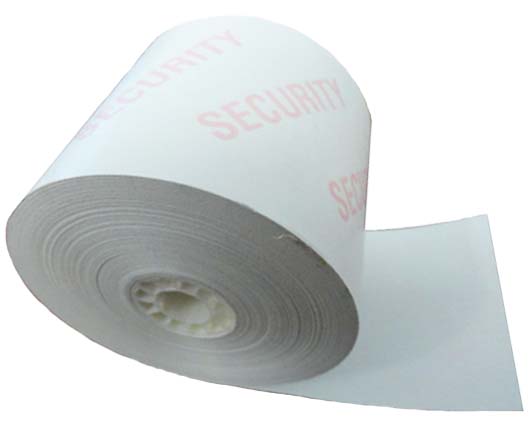 Along with printers, thermal security paper has been in high demand, and we continue to stock it when its available. Finally, its important to consider your clients comforts, which is why our sit-down and stand-up gaming stools have been a favorite.